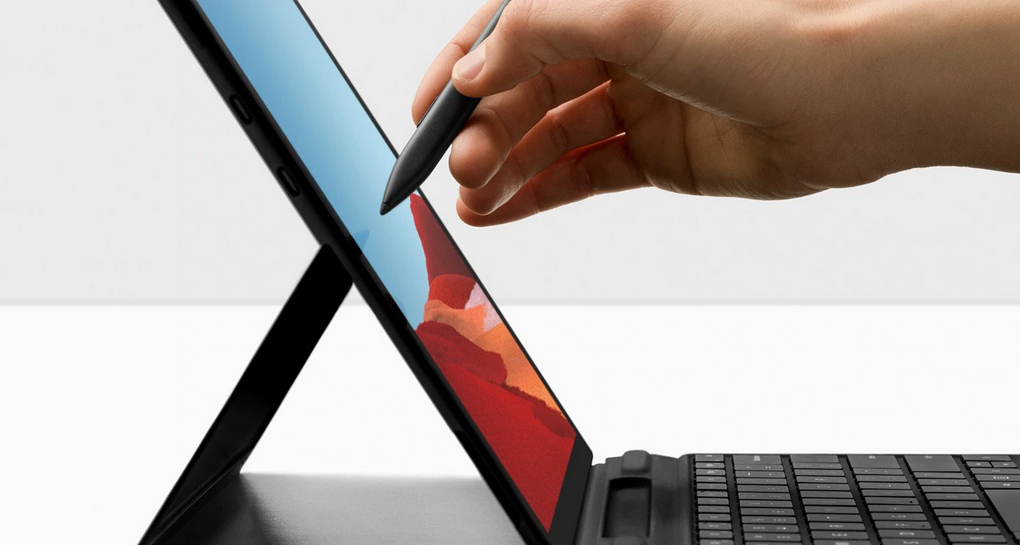 As the sales of portable devices continue to rise and with the increase in flexible working showing no signs of this slowing, we look at what you should look out for when it comes to a new laptop or tablet. Often the average user of a laptop isn't an expert and finds technical jargon quite confusing, if this describes you then there's no need to fear, we'll give you a heads up on what specifications you should be looking for to meet your needs.
Processor – the need for speed
A laptops processor works literally process by process and the higher your processor the more your laptop can do at one time. So if you're listening to music, working on a spreadsheet whilst chatting on social media, chances are you'll want a good processor so your machine doesn't start to become slow.
The main two brands of processor are AMD … Read the rest