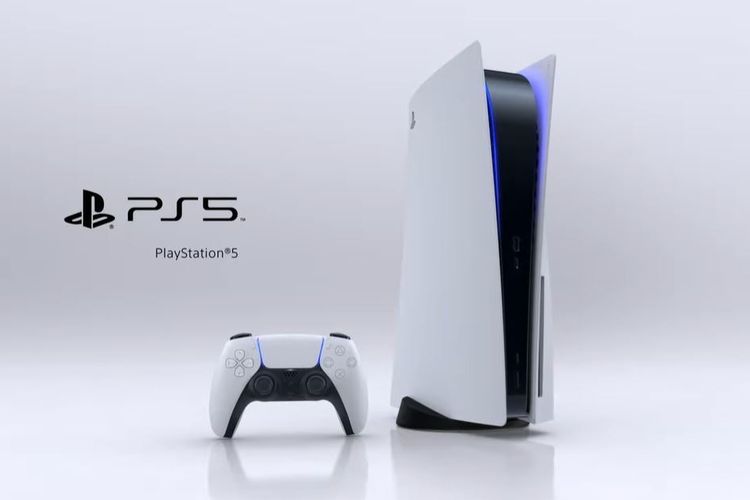 Sony has officially revealed the figure of the PlayStation 5 (PS 5). One thing that is not yet known is how big the physical size of this next-gen game console.
Word got out that PS 5 would be very large. The allegation was reinforced by a leaked picture that showed the figure of the console in someone's hand so that the scale size compared to the human body could be seen clearly.
The photo shows three men in light blue uniforms suspected of being in a factory environment, possibly a PS 5 production facility. The PS 5 console is in the hands of one of the men in the center of the frame.
In the photo, the PS 5 console looks flat because the side facing the camera is the white side. You can see the "PlayStation" logo in the upper left corner as it is known to be in … Read the rest