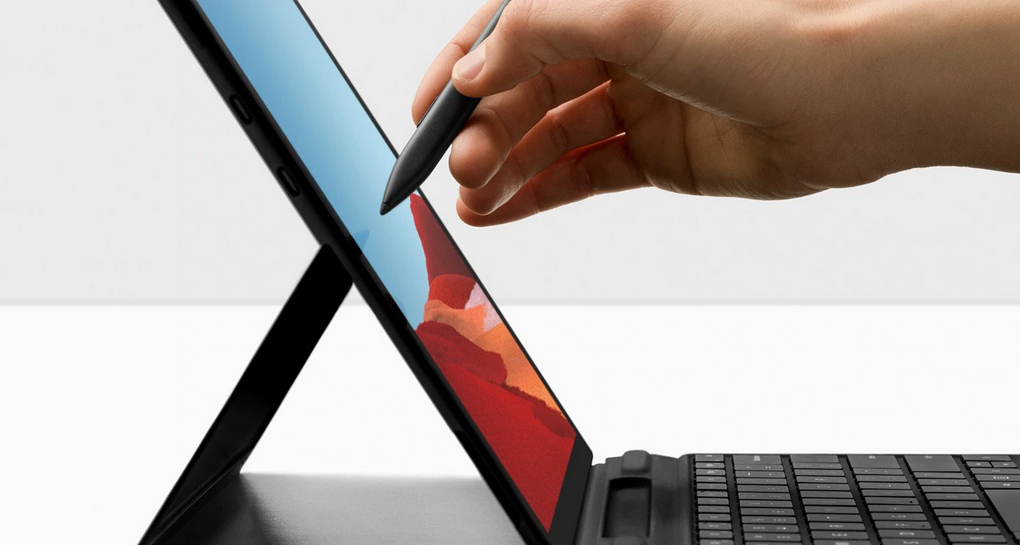 As the sales of portable devices continue to rise and with the increase in flexible working showing no signs of this slowing, we look at what you should look out for when it comes to a new laptop or tablet. Often the average user of a laptop isn't an expert and finds technical jargon quite confusing, if this describes you then there's no need to fear, we'll give you a heads up on what specifications you should be looking for to meet your needs.
Processor – the need for speed
A laptops processor works literally process by process and the higher your processor the more your laptop can do at one time. So if you're listening to music, working on a spreadsheet whilst chatting on social media, chances are you'll want a good processor so your machine doesn't start to become slow.
The main two brands of processor are AMD and Intel. Whilst the AMD vary by name eg: AMD 3015e, the Intel processors are often split into 3 main core types which are I3, I5 and I7. There is also an I9 which provides the maximum spec for a processor.
Intel core i3 or the equivalent AMD processor are good for simple tasks such as general office work or watching videos. Step up to i5 for better performance when taking on multiple processes. If you're dealing with lots of data and want something that's going to run smoothly without interrupting your flow then go for an i7, although this may mean increasing your budget slightly as these are not cheap.
Intel Core i9 and the AMD equivalent are super fast but may not be worth the higher price unless you are going to be carrying out tasks such as video and music editing where multiple processes are the norm.
Memory – how many GB is enough
Memory works alongside a processor and you can think of this as recording every movement you make. For example – pressing a the previous track button on a music player, the previous track is stored in the memory so it know which one to go back to. Memory is used by Windows and all of your other software in order to function. If we didn't have memory in our laptop, it would be like a human trying to function without the memory part of their brain!
Memory varies from 4GB up to 64GB, for gaming a minimum of 16GB is recommended for the latest games. For anyone wishing to use all of their favourite apps – Spotify, Netflix and Office packages then it's recommended to have a minimum of 8GB and the step up to 16GB should eliminate most, if not all memory related performance issues. Over an above 16GB is optimal for video and sound editing as well as other specialist software types.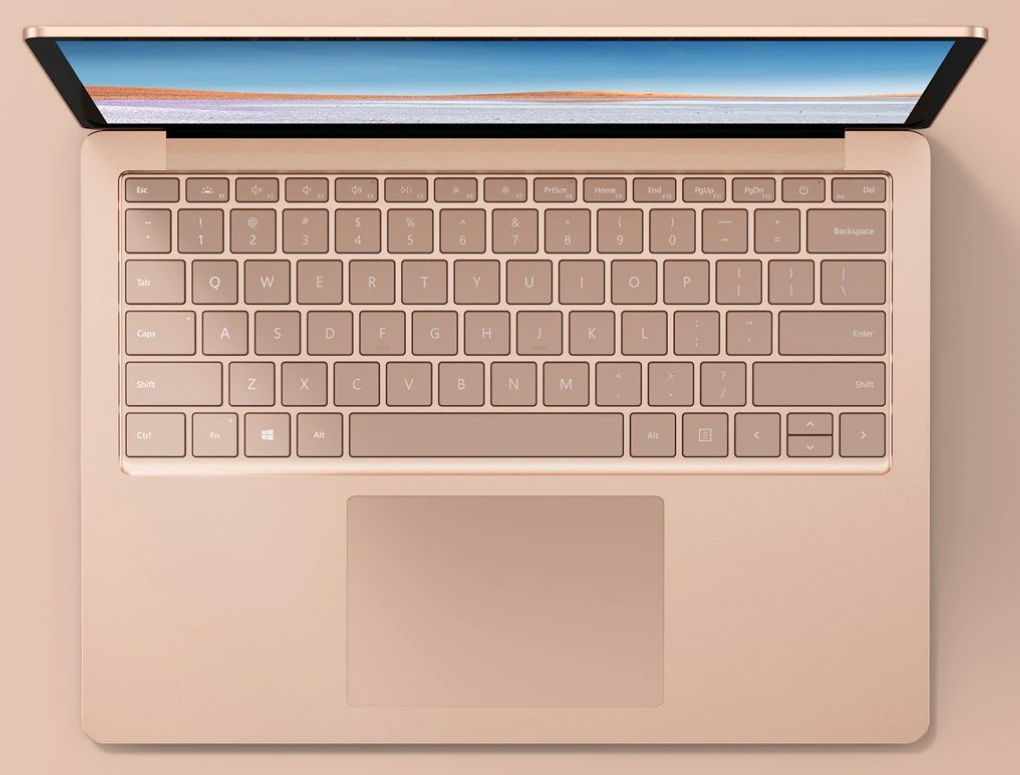 Everything else you need to consider when buying a new laptop
Screen size – Think about what screen size benefits you. Perhaps small enough to make it compact but large enough to enjoy entertainment. Those wishing to use it for work might find they are more productive on a larger screen if they cannot plug themselves into a monitor.
The Right to Repair – Recently the law has changed so that new laptops being released need to be repairable, this is known as the right to repair. Both Apple and Microsoft have both been culprits of this, creating devices which could not be repaired. Check out reviews of the laptop you are buying to have a plan if things go wrong and you need to hire a laptop repair expert to take a look.
Hard drive space – Laptops increasingly come with larger hard drives.  Most software you install will rarely take up anymore than half a GB whilst music averages between 30-100MB per album depending on the quality. Therefore unless you are planning to store video files on your laptop then 256GB should be more than enough. Video files range from 100mb to 12GB depending on the format, quality and length of the video.  If you're planning to use your laptop to store videos then go  for something a bit bigger – for example 1TB. SSD drives are smaller in since but work a lot better when it comes to performance, speeding up your laptop by being able to find files quicker. Remember if your SSD drive doesn't offer enough space then there's always the option of buying an external USB hard drive.